THE INDIVIDUALS THAT POWER OUR COLLECTIVE STORY.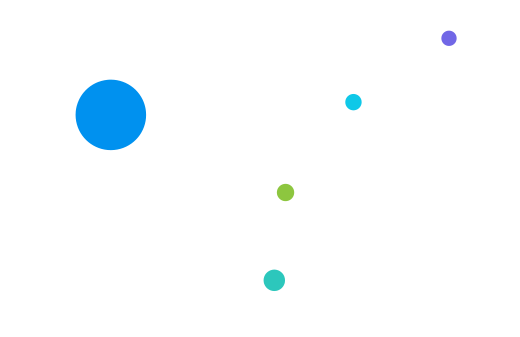 Drawn to this field by his love of technology, Zack is a proactive problem-solver that brings strong lateral thinking and a relentless work ethic to the firm's research function. He provides valuable strategic insights and S tier talent to those he works with. His foundational interests in tech (including gaming, particularly VALORANT – coincidentally built by one of our partners, Riot Games) inspired him to chase a wide range of pursuits, from building his own computers to a career in recruiting.
When he's not hustling to find the best of the best (which is rare), Zack is typically on the go, seeking out experiences that allow him to learn. Whether it's going to museums, watching history documentaries, or traveling the world, he's always looking to broaden his horizons. He also loves attending concerts with his girlfriend and friends and, like a true SoCal native, frequents taco trucks at least 3 times a week.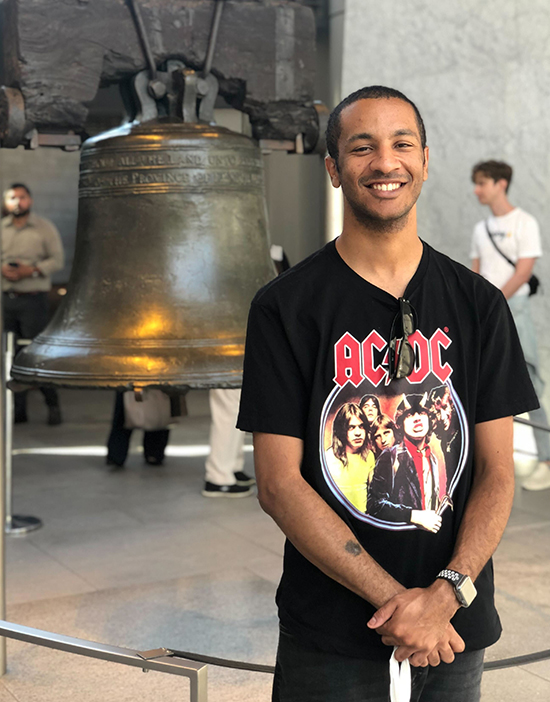 Curious about what we do?