NO MATTER WHAT STAGE YOU'RE IN, WE HAVE A SOLUTION.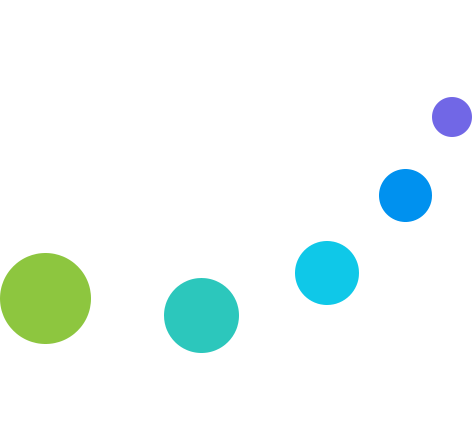 INTEGRATED
we handle everything
Build scalable infrastructure to attract top talent

RETAINED
we're in the trenches with you
Bespoke partnerships with added accountability

CONTINGENCY
we're here to lend a hand
Leverage our network to target critical hires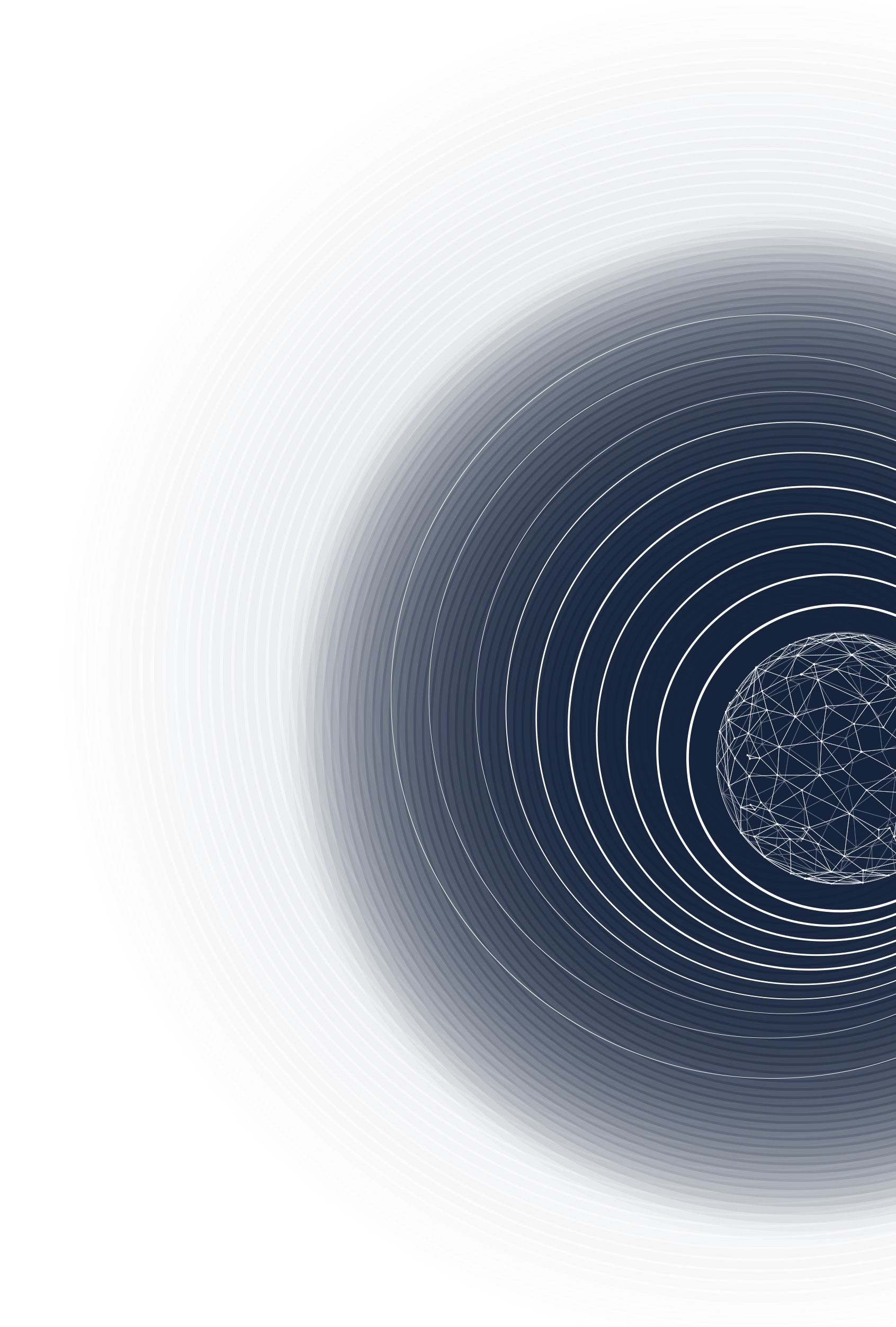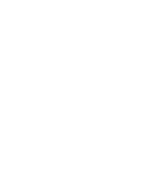 We believe every step of your process should represent your commitment to excellence. We help our partners build scalable talent ecosystems that can be sustained long after we're gone.
We partner

with you to translate business goals into actionable hiring plans.
We build

effective people operations infrastructure that saves you time and resources.
We educate

on best practices and train future hires to continue our work.
Everything is based on data.

We use KPIs to inform each step of our approach.
We become

embedded members of your team. That means we show up; whether on normal days or long days and, perhaps more importantly, long nights too.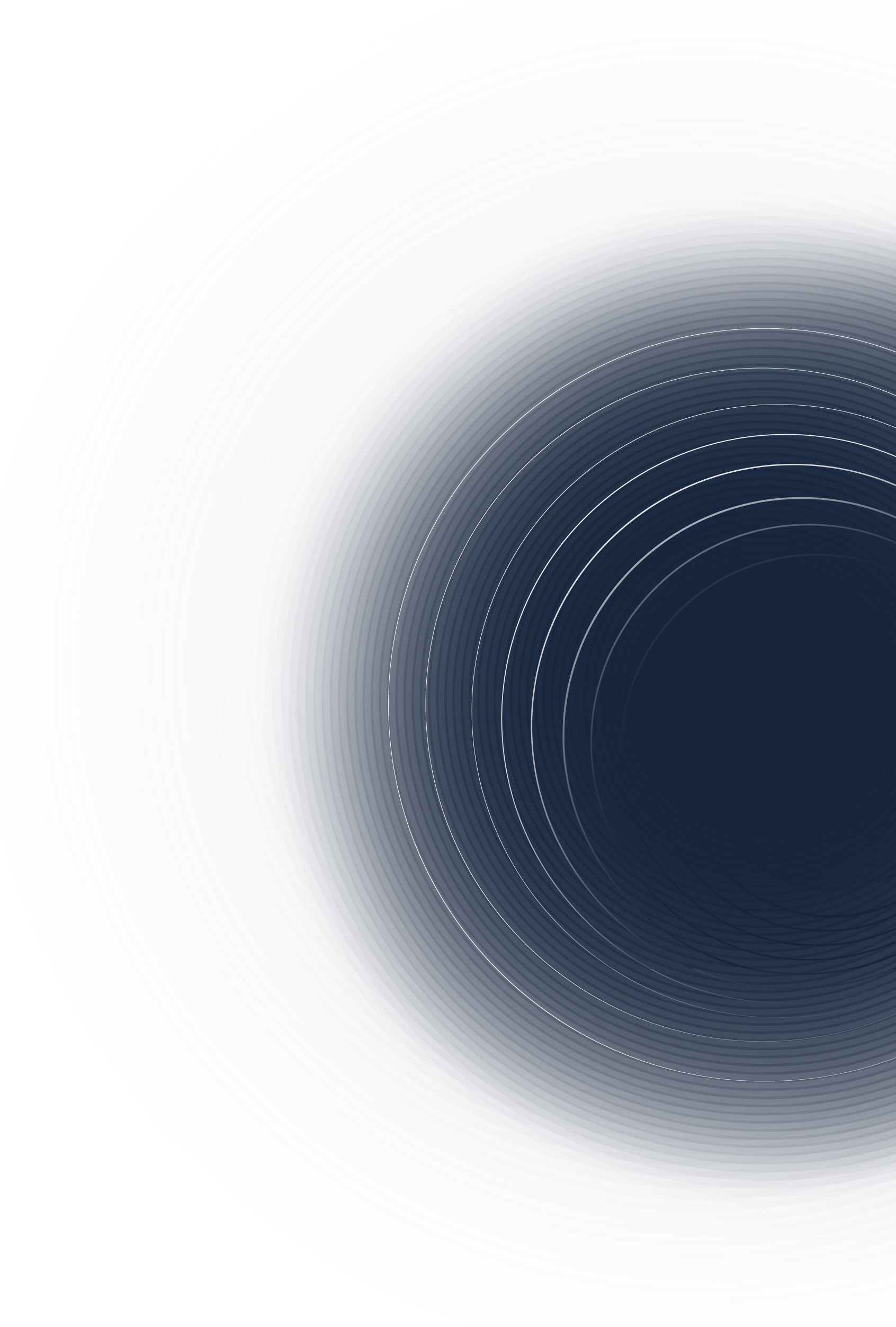 We pride ourselves on being subject matter experts and evangelists for our partners and their products. The more information you give us, the more effective we become.
We take a consultative approach

to understanding your business, crafting talent maps and becoming experts in your ecosystem.
We source and engage candidates

using customized outreach that tells your story.
We handle search operations

 – including managing the closing process and ensuring a positive candidate experience that protects your employer brand.
Hold us accountable to finding people you want to build your business around.

All we ask in return is that you treat us like trusted partners and give us your genuine, honest feedback.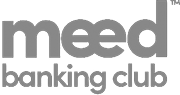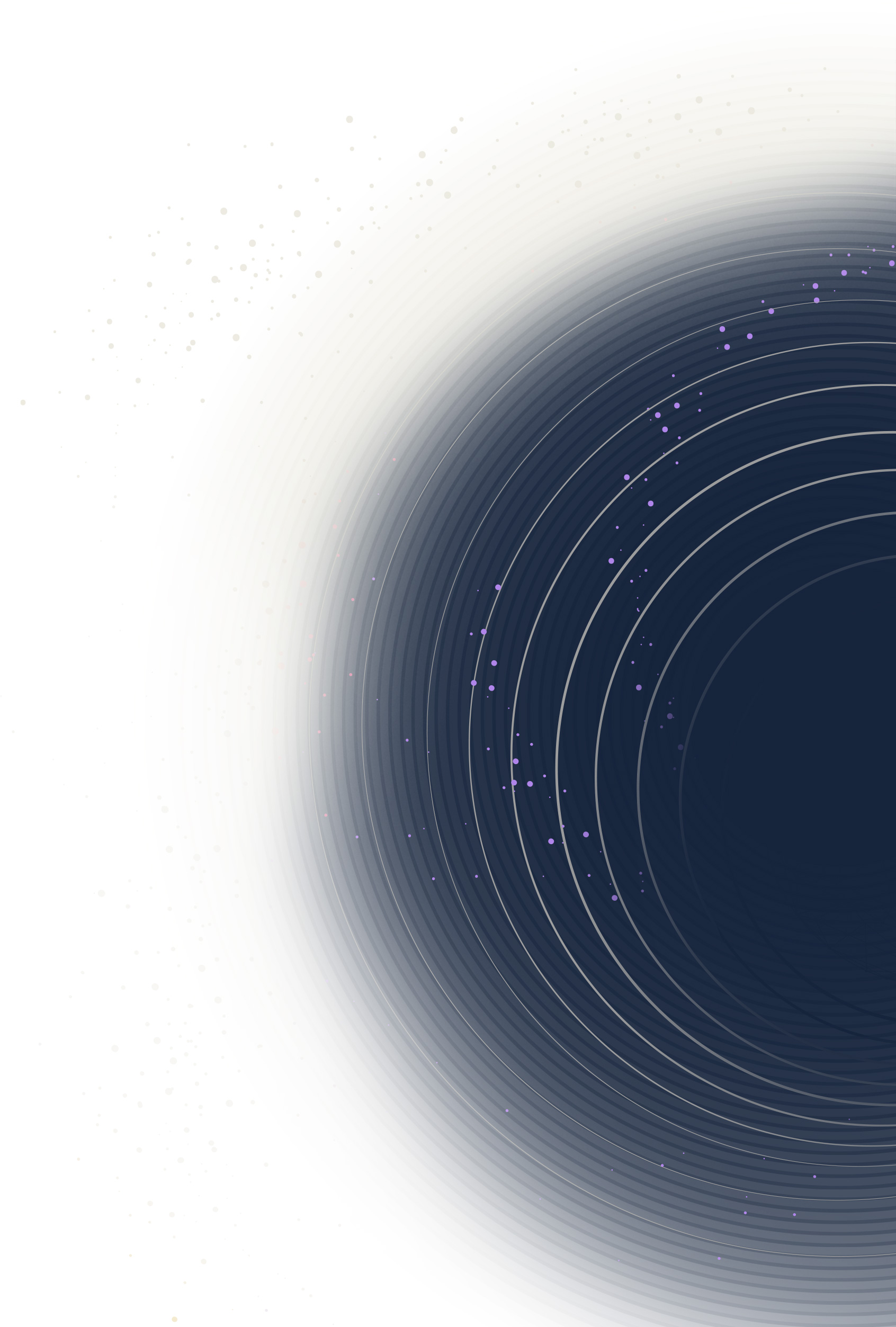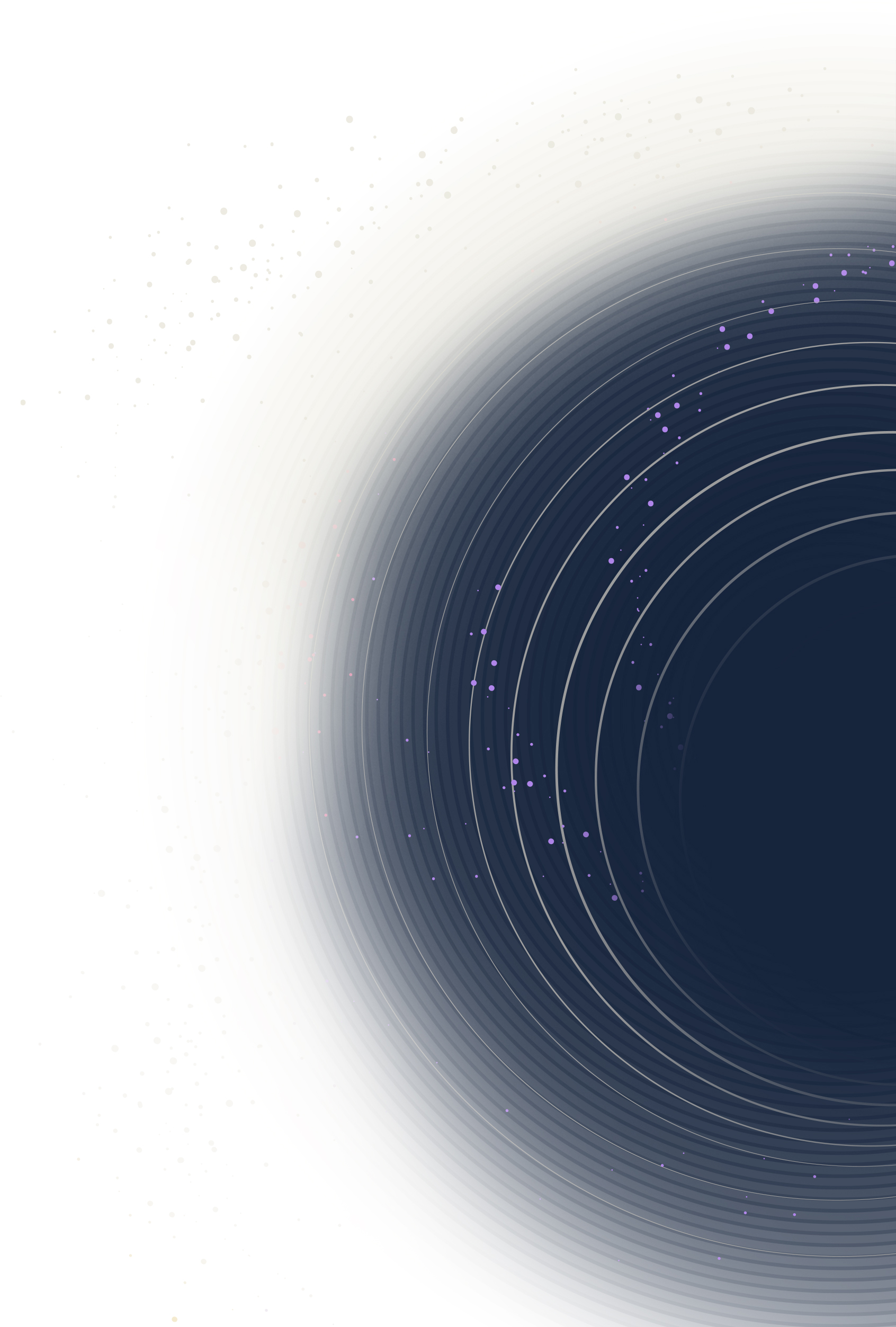 While we typically do not take on contingency engagements, we understand that every client's needs are different. Our lighter-touch model is tailored to provide short-term lift in specific areas.
You'll have access to our network

and insights on the current market.
We'll still work with you to draft

your story, value proposition, and related materials.
When we submit candidates,

you'll receive supplementary narratives and data highlighting relevant experience so you can make informed decisions.
We guide candidates

through your recruiting process, including offers and negotiations.