THE INDIVIDUALS THAT POWER OUR COLLECTIVE STORY.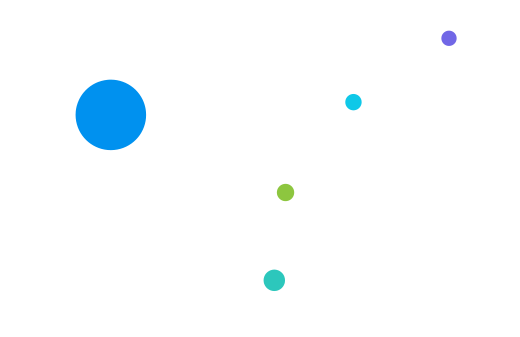 Born in Japan and raised in Los Angeles, Umiri has prioritized cultivating strong connections throughout her life. Regardless of location, she has always served as the heart of the communities she is a part of (including ours here at the firm!) and is incredibly passionate about building and maintaining genuine, meaningful relationships. This serves as an indelible foundation for her work as a member of the firm, and the nexus of her own, rapidly growing network.
Umiri finds great joy in communicating and collaborating with others, whether in a casual or professional setting. A proud UCLA grad and former sociology major, she jumped into the world of recruiting hoping to inhabit the intersection of tech and people and hasn't looked back.
During her free time, you'd probably find Umiri exploring new coffee shops or going on picnics with her friends accompanied by her favorite Trader Joe's snacks. Regardless of the search, if you ever cross paths with Umiri, don't hesitate to say hello – she's an invaluable resource (and friend) to have in your corner.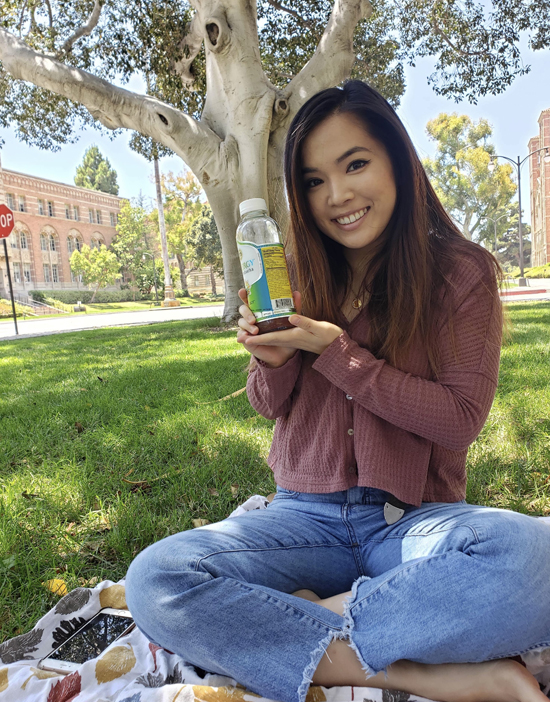 Curious about what we do?