THE INDIVIDUALS THAT POWER OUR COLLECTIVE STORY.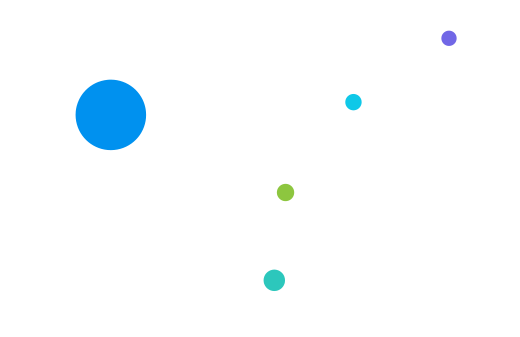 Born and raised in Orange County, CA, Melodie continues to appreciate the beauty of Southern California. She started her career in sales with Greenpeace, which is still by far one of the hardest jobs she's had #savethewhales. Soon after, her inner nerd (no joke, she runs dungeons on FFXIV twice a week) drove her to fall in love with tech, which ultimately led to a career brokering partnerships with movers and shakers in the industry.
She loves to help clients solve their hiring challenges while building strong relationships along the way. A genuine team player, have a conversation with Melodie and you'll quickly get a sense of her willingness to jump in and help in any way she's able.
When she's not hustling on the frontlines of tech, Melodie loves reading books, playing video games, and hiking – her favorite spots are Top of the World in Laguna Beach and Black Star Canyon in Silverado. She's only a few hours away from reaching Master level on Audible, which is how she copes with LA traffic. That's 500+ hours of listening to books! She's also a dog mom to 3 amazing pups: Buffy, Houdini and Athena.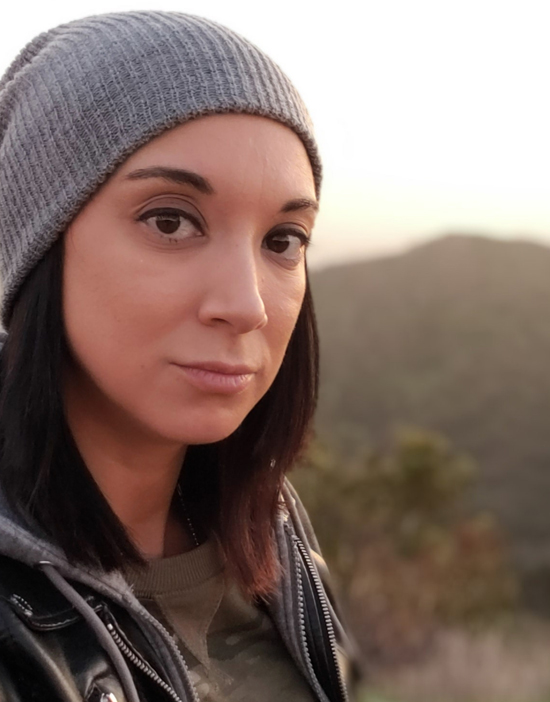 Curious about what we do?