THE INDIVIDUALS THAT POWER OUR COLLECTIVE STORY.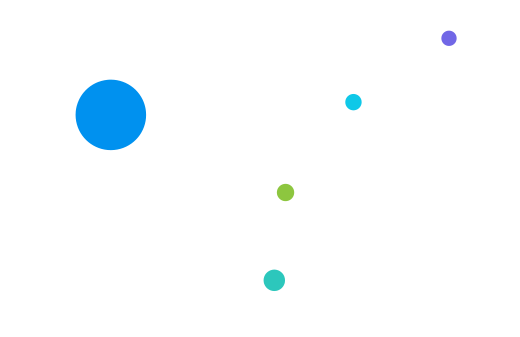 Born and raised in sunny Orange County, CA, Mel recently relocated to Knoxville, TN, where she is proud to be growing the firm's East Coast presence. She began her career working with Greenpeace, which is still by far one of the hardest jobs she's had #savethewhales. Soon after, her inner nerd (no joke, she runs dungeons on FFXIV twice a week) drove her to fall in love with tech, and she began brokering partnerships with movers and shakers across the industry.
Mel is energized by the constantly shifting environment that recruiting presents. Every partner is like an onion – so many layers need to be peeled back to truly understand each company's unique needs. From her perspective, recruiting is not unlike matchmaking; instead of finding love, search is rooted in building a stronger connection with your own career. The challenge of finding that connection is what makes it so rewarding. It takes versatility and dedication to do so over and over again in an ever-changing industry.
When she's not hustling on the frontlines of tech, Melodie loves reading books, playing video games, and hiking. She's exploring all the best trails Tennessee has to offer (her current favorite is Abrams Falls Trail in the Great Smoky Mountains). A huge book nerd, she recently reached the Master level on Audible, marking a triumphant 500+ hours of books! She's also a proud dog mom to 3 amazing pups: Buffy, Houdini and Athena.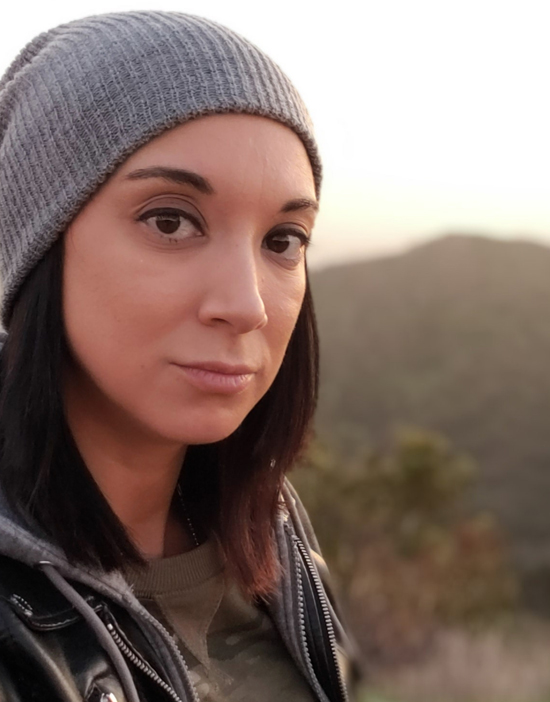 Curious about what we do?