THE INDIVIDUALS THAT POWER OUR COLLECTIVE STORY.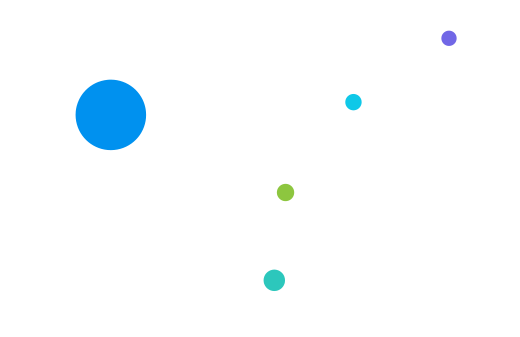 Born and raised in Culver City, Mark is a true LA native. His approachability, keen eye for detail, and genuine desire to see people succeed helps him build strong relationships with candidates and collaborators alike. He was drawn to the industry due to his fascination with technology's vast influence on the world, and now contributes to said influence as a member of the firm.
Beyond the boundaries of our ecosystem, Mark is incredibly passionate about music, and moonlights as a producer. He also finds time between sourcing candidates to stay on top of a decade-long workout regimen (very few among us can say the same) – and, fortunately for our partners, he brings that same discipline and dedication to his work in every arena.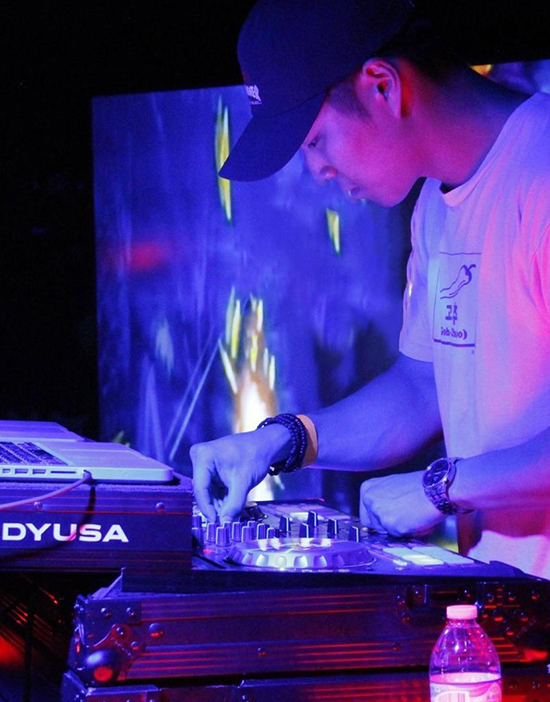 Curious about what we do?