THE INDIVIDUALS THAT POWER OUR COLLECTIVE STORY.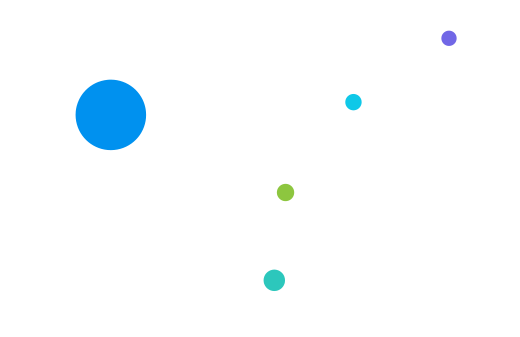 Originally from Boston, Kristen grew up in Georgia but has become a bona fide Californian. After a decade split between Santa Barbara and San Diego, she fell in love with the beach while finishing her degree at SDSU and has remained here ever since.
Kristen goes above and beyond in everything she does and is willing to do whatever it takes to achieve excellence on behalf of clients and candidates alike. Obsessed with racking up an impressive list of accomplishments and delivering stellar outcomes in record time, she values efficiency and effectiveness and always gives 110% in pursuit of her and her partners' goals. This includes waking up at 5 am to get a jump start on the day, including a kickboxing session before most others have even woken up.
When she isn't making placements or advising her partners on talent acquisition strategy, Kristen is an avid photographer and loves taking photos on film in order to savor physical copies of treasured memories. In addition to the beach, she enjoys skateboarding, hiking, and listening to classic rock. Additionally, she is a devoted breakfast connoisseur and is always on the lookout for new brunch spots.

Curious about what we do?