THE INDIVIDUALS THAT POWER OUR COLLECTIVE STORY.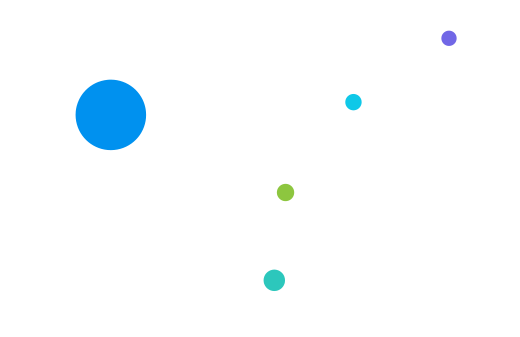 Kristen partners with her clients by thinking strategically at every step, always searching for opportunities to push their hiring goals forward across a multifaceted recruiting landscape. She's built out teams and recruiting operation frameworks as both an on-site and external partner, and brings unwavering commitment and determination to every engagement.
Kristen holds an M.A. from Loyola Marymount University and a B.A from New York University. An East Coast native, Kristen is currently based in Los Angeles, where she enjoys hitting the trails and exploring local wine regions.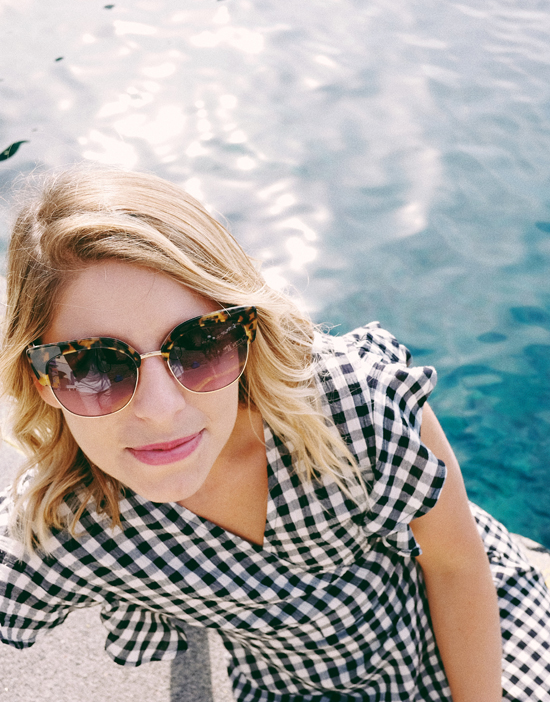 Curious about what we do?