THE INDIVIDUALS THAT POWER OUR COLLECTIVE STORY.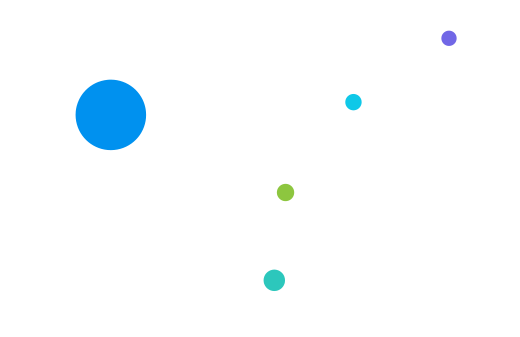 Kelly is proud to hold it down as StartupTAP's Operations Manager and Support Coach, working tirelessly to onboard new partners, ensure celebrations are appropriately commemorative, and internal processes run smoother than a fresh jar of Skippy. As the team's resident wellness advocate, Kelly also leads a variety of weekly activities (from yoga to Wim Hof breathing techniques) that serve to balance the 24/7 hustle that recruiting on this level demands.
If she senses an opening, Kelly will talk to you with incomparable enthusiasm about plants, astrology, theatre, yoga, mindfulness, memoirs, the LA Arboretum, and classic rock (with a generous helping of eye-roll-worthy wordplay). Outside of the recruiting world, Kelly is a communication coach, providing a friendly space for people from all walks of life to practice, refine, and build confidence in their communication skills.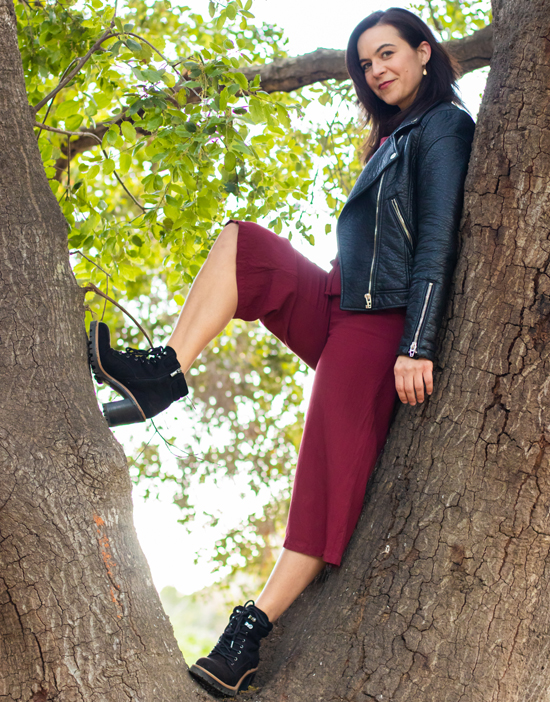 Curious about what we do?