THE INDIVIDUALS THAT POWER OUR COLLECTIVE STORY.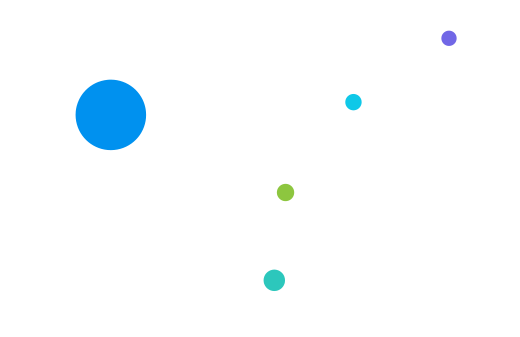 From the North to the South to the vague area in the middle, Kelly has proudly lived on every corner of the Best Coast. Beginning as a volunteer in the Americorps program, she has spent almost a decade in the non-profit sector, working at anything from disaster response to performing arts to animal conservation. Armed with the ability to talk to anyone, Kelly was drawn to the world of recruiting by her passion for relationship building and the desire to facilitate mutually beneficial, lasting connections.
The resident expert on theatre, Harry Potter, and drag queens, Kelly spends most of her time drinking coffee, tea, doing yoga, listening to classic rock, and sleeping in as long as humanly possible when not furiously sourcing talent for Southern California's fastest-growing companies!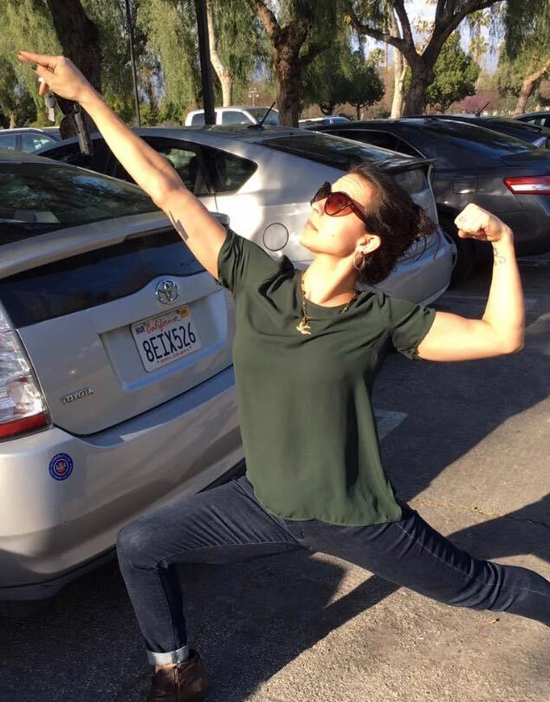 Curious about what we do?