THE INDIVIDUALS THAT POWER OUR COLLECTIVE STORY.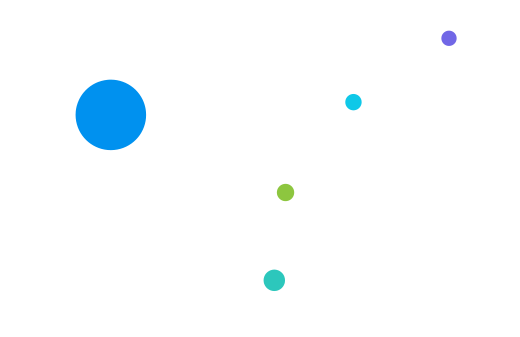 A New York City native, Kari endured many harsh winters in colder locales before migrating to sunny California. Despite having spent years in what she now calls her home state, she still can't tolerate slow walkers.
Kari is addicted to solving hard problems. The more maddeningly difficult, the more she struggles to stay away. Whether advising clients at pivotal inflection points, hunting for critical executives, or driving systemization and scalability at StartupTAP, she's always looking for new challenges to tackle.
This obsession with uncharted waters lends itself to an alarmingly unpredictable work schedule… her most productive – and hilarious! – client exchanges usually occur somewhere between 2 and 6 a.m. Rumor has it she does occasionally unwind in the company of her husband, two dogs, a plethora of video games and a secret side hustle in the performing arts.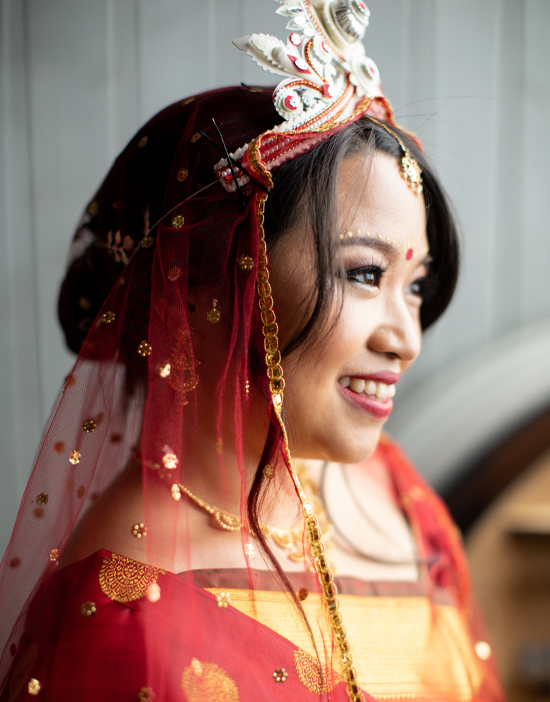 Curious about what we do?