THE INDIVIDUALS THAT POWER OUR COLLECTIVE STORY.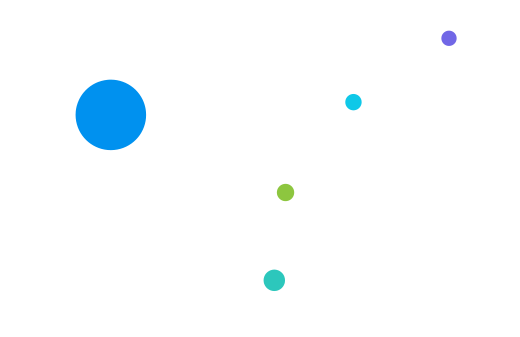 Born and raised in South Central, Los Angeles, Justyn remains dedicated to shining a light on all the amazing things the city has to offer. As a man with varied interests, he applies his penchant for community-building to connect people from different backgrounds that he meets along the way.
Justyn grew up as a student-athlete and went on to play football at the University of Pennsylvania while majoring in Psychology. Upon graduating, he cut his teeth on the sales side in San Francisco and worked with some of the most notable companies in Silicon Valley. While there, he spent time reflecting on what he was truly passionate about and decided to pursue acting while continuing his journey in tech, thus inspiring him to move back home to Los Angeles – the perfect ecosystem in which to straddle both.
At his core, Justyn doesn't believe in boxing himself in. His work lies at the intersection of tech, entertainment and community-building, and he leverages his passion for all three to develop lasting relationships on behalf of the firm.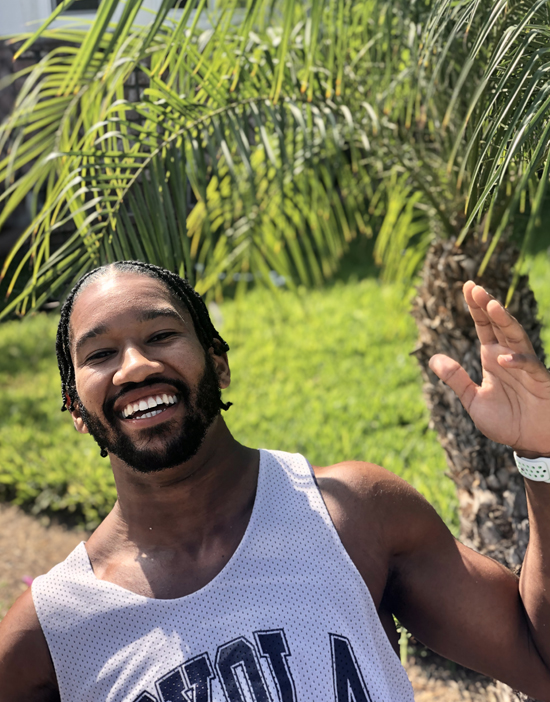 Curious about what we do?