THE INDIVIDUALS THAT POWER OUR COLLECTIVE STORY.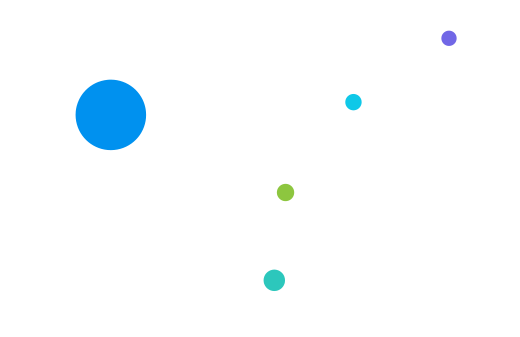 After graduating from Arizona State with a degree in supply chain management, Jake spent the early part of his career as a purchasing manager, developing deep connections with key partners and working to optimize operational processes across every area of a growing organization. These experiences continue to serve as strong backbones for relationship management – not to mention sparking an insatiable appetite for deeply understanding the ins and outs of a company's organizational structure.
He brings that same appetite with him to every search, taking a relationship-driven approach to solving problems on behalf of his clients… and a solution-oriented approach to building relationships with candidates.
As a proud former resident born and raised in a small town in Arizona, Jake is no stranger to sunny skies. He prefers to spend what little free time he still has soaking up the UV's, whether it be hitting the beach with friends, hiking/biking, or playing a ridiculously average round of golf.
At the end of a long workday, however, Jake's favorite ways to decompress involve good sushi, drinks, and – as cliche as it may sound – quality time with his girlfriend and their golden retriever puppy, Levi.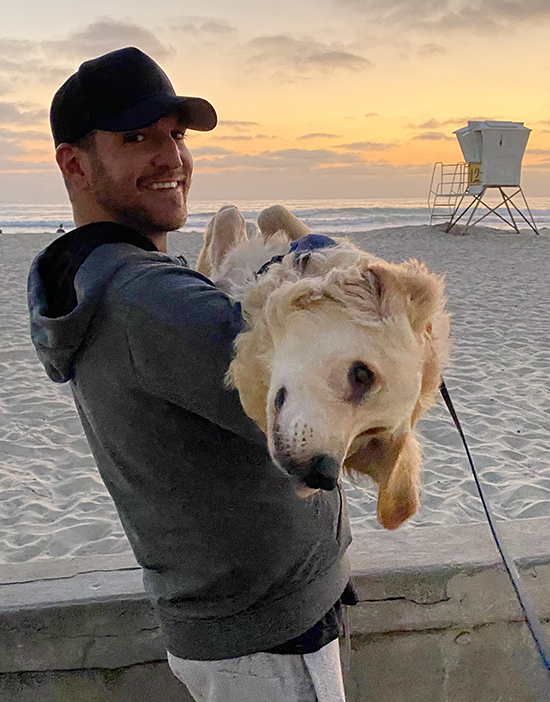 Curious about what we do?