THE INDIVIDUALS THAT POWER OUR COLLECTIVE STORY.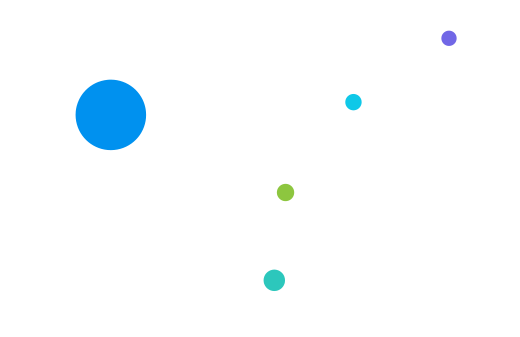 Before she was "Elissa," she was first known as "Nosy". It was her almost overbearing curiosity that first drew her to the startup ecosystem and its innovative approaches to problem-solving. In her quest to understand the drivers behind this, she quickly realized that what ultimately powered said innovation was none other than each company's greatest asset – people.
Elissa now stands at the intersection between tech and talent. When she's not connecting people with opportunities, Elissa loves to bury her nose into a good book, aspirational Instagram account, and/or everything in between. Other beloved hotspots include Rosie's Dog Beach with her 70lb furbaby and, of course, the good ol' couch.
When all is said and done, however, don't let her easygoing nature and casual tone deceive you. She brings an intense focus and discipline to the hunt, and delivers for her clients again and again with terrifying consistency.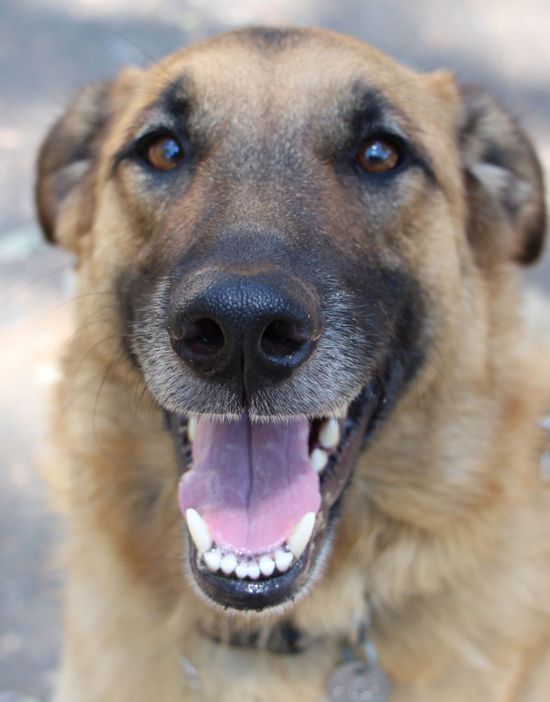 Curious about what we do?