THE INDIVIDUALS THAT POWER OUR COLLECTIVE STORY.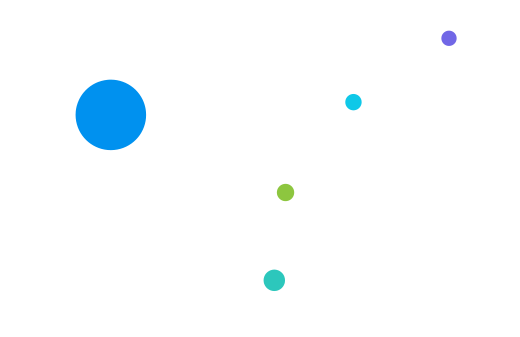 Daniel's journey began in SoCal tech (long before "Silicon Beach" was a moniker). A founding member of Safire Partners, he learned the art of executive search early in his career under the direction of Todd Gitlin. At the same time, Daniel saw a void for emerging growth companies that needed talent acquisition at all levels in order to scale quickly.
Daniel wanted recruiting across the board – not just executive search – to be more than throwing a stack of resumes at someone and hoping one would stick. He founded StartupTAP in order to bring a hyper-focused approach to recruitment that puts relationships first.
For years, no one has been quite sure when (or if) Daniel actually sleeps. Two kids later, he's given up on sleeping entirely and relies on endless shots of espresso to fuel his relentless focus and tenacity. Despite continuing to send numerous 2:00 AM emails solving our partners' latest recruiting conundrums, no matter how tired he is, Daniel still manages to make breakfast for his kids – every single day.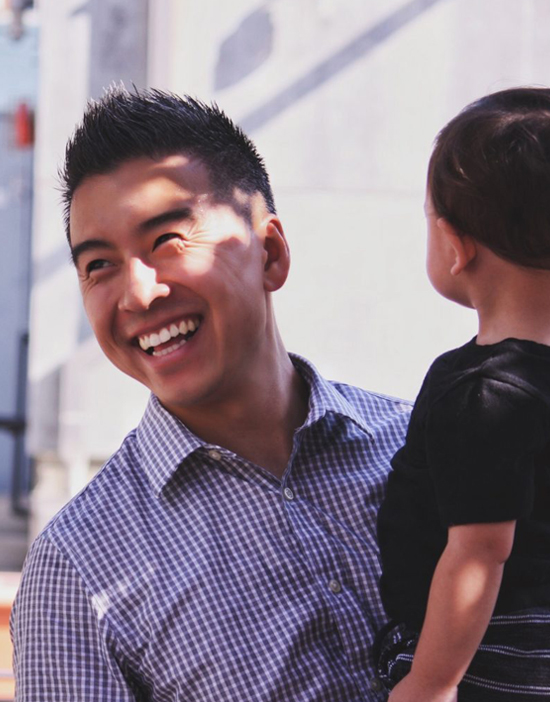 Curious about what we do?