THE INDIVIDUALS THAT POWER OUR COLLECTIVE STORY.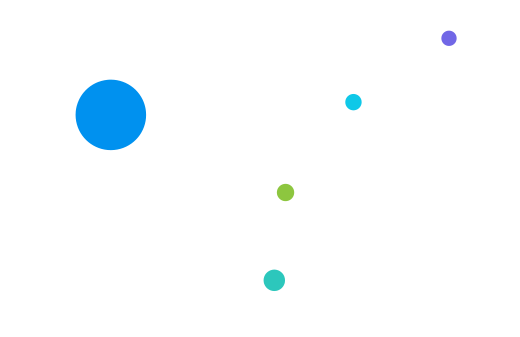 Ashley is a New York native that relocated to Los Angeles to pursue her dream of living near the beach and treating self-diagnosed seasonal affective disorder. Ashley has spent her career working in recruitment and human resources leadership roles across high-growth organizations within Financial Services, Entertainment, Health & Wellness and more.
Given her talent for adapting to a variety of personalities and industries alike, Ashley excels as a partner and coach to a diverse spectrum of business leaders whom she advises on the development and execution of talent acquisition strategies. In doing so, she strives to successfully align business needs with talent initiatives. Ashley has always had a passion for empowering and enabling the success of others, which is apparent throughout her work with both clients and candidates.
Ashley holds an MS in Industrial/Organizational Psychology from Baruch College, a BA in Psychology from University of Miami and is a Certified Health Coach. She enjoys live music, traveling, and virtually any outdoor activity, as well as spending time with her husband and her dog, Ryder.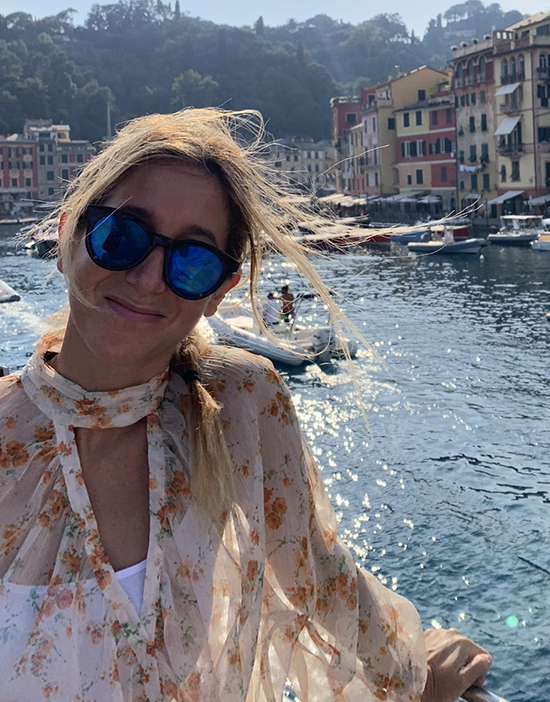 Curious about what we do?