THE INDIVIDUALS THAT POWER OUR COLLECTIVE STORY.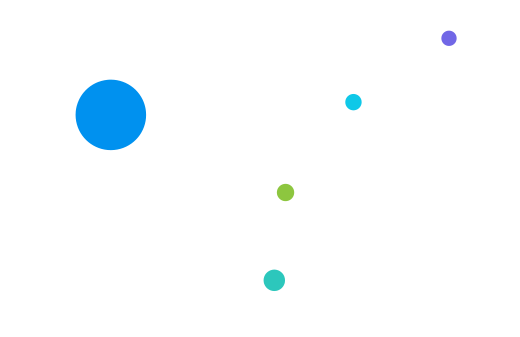 Tyler's origin story spans multiple hubs: He was born in Boston, grew up in Oakland, spent ten years in Los Angeles and has been in Portland for the last six years. Regardless of locale, he's always made it his mission to be well-connected, in the know, and the proud facilitator of a network of relationships.
Even before pivoting into recruitment, people have always been Tyler's passion. With a long background in hospitality (ask him for anecdotes…), Tyler brings a customer-centric approach to every aspect of his work. This continues to serve him well as the newest member of the firm, and he applies the same white glove treatment to his tech clients that he did to those who frequented luxury boutique hotels.
Despite being on the job around the clock, Tyler somehow also manages to be a full-time dad to his son and two fur babies. When he's not connecting talent with opportunity or chasing down kids – whether human or canine – Tyler can be found reliving his glory days on the football (American) or soccer (technically also football) fields, and hiking the legendary trails of the Pacific Northwest.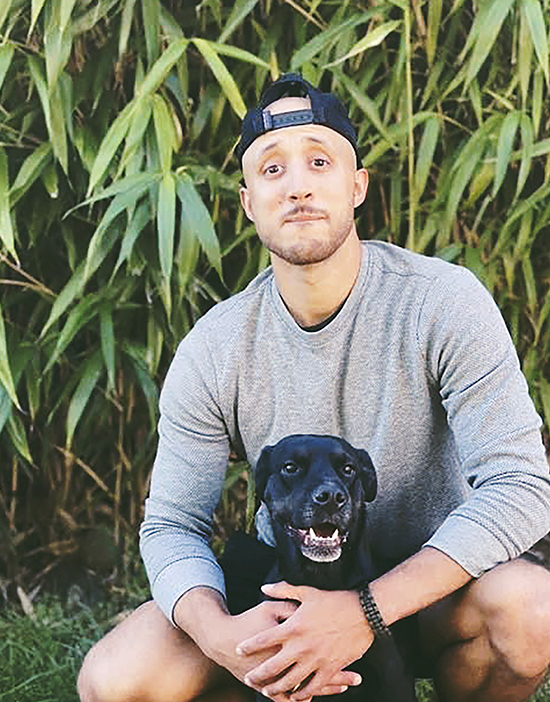 Curious about what we do?