THE INDIVIDUALS THAT POWER OUR COLLECTIVE STORY.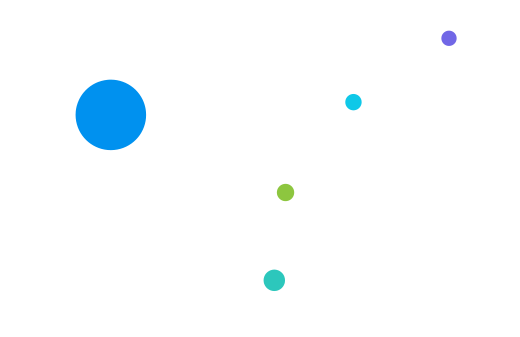 StartupTAP's resident rolling stone, Taylor has moved an impressive 24 times, starting in Nashville and ending in Chicago (for now). She graduated from Kansas Wesleyan and started her career in event management, which gave her a unique perspective on building teams in a fast paced environment and rising to meet unexpected challenges – including a career pivot spurred by the global pandemic in 2020.
The passion that drives startups is the same passion that inspires Taylor to partner with and recruit for them. Taking an idea you love and letting it grow into a company that can make such a difference in people's lives is an incredibly exciting risk; knowing that our partners are giving it their all, this motivates her to do the same in supporting their growth by connecting them with the strongest talent.
Prior to joining StartupTAP, Taylor spent 2021 traveling in a Volkswagen with her boyfriend and her dog Zena and saw 70% of the country's national parks. When she's not glued to a computer, you can find her hiking with her dog, camping with her dog, reading on the couch with her dog, or volunteering with homeless dogs… Did we mention that she loves dogs? No wonder she found a perfect home for herself at the firm.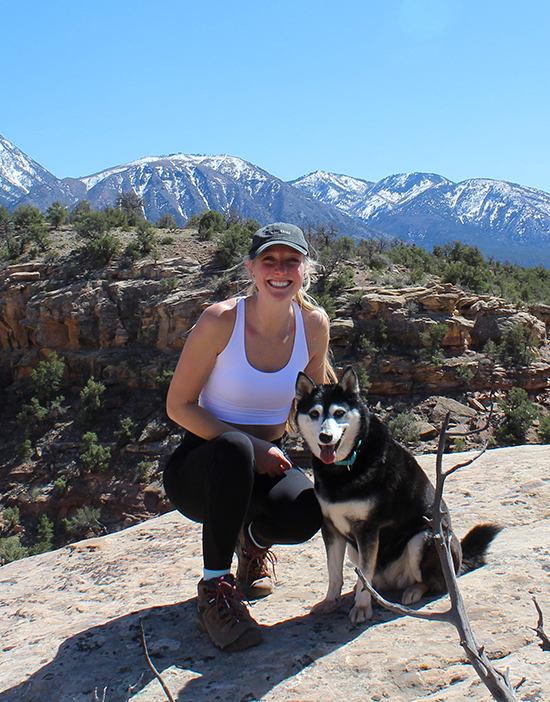 Curious about what we do?