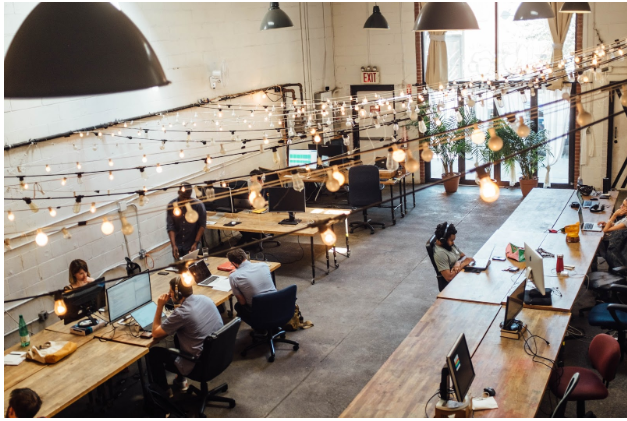 Reasons to Hire Young Talent
Recently, Millennials have surpassed Baby Boomers as the largest segment of the US workforce. With Generation Z now entering the working world, young people now make up a growing majority of talent.
So why are companies reluctant to hire younger candidates? Many stories focus on the challenges of an aging workforce. There are few reasons to combat that by looking to Millennials and Generation Z.
Ready to Prove Themselves
Younger candidates have recently finished a long period of education—an amount of time that is sold as preparation for the working world. Now that they are entering that world, they are hungry for success and ready to put their energy toward proving their worth.
For Generation Z, the grind may look a bit different. Millennials wanted to start the next great start-up, for Gen Z that may not be as attractive. Having grown up in uncertain times, Gen Z craves financial security, and their work ethic is said to be stronger than that of Millennials because of it.
Younger employees are disproving the stereotypes about Millennials and Gen Z. They aren't lazy; however, they are less patient with putting in their time just for the sake of waiting. If they have the aptitude to advance, they want to move up. More importantly, they want to know how their employers operate.
Daniel Tudo, a founding manager, and recruiter at StartupTAP explains "The younger generation want to do work that is fulfilling and drives them. The environment, mission, and purpose seem to be larger factors."
Millennials know they need to pay their dues, but they're asking questions that might be a little jarring to hiring managers sometimes. But at the outset of their career, it can be interpreted as impatience. This curiosity can be seen as trying to jump the line, but that attitude is the basis for more company-focused, loyal employees.
They are Driving Change
More changes are facing companies every day. Fueled by technological advances, many of these changes are seen as threats to jobs. Automation, artificial intelligence, and other new technology are changing the way we work. How can the average worker keep up and adapt their skillset?
Recently, the answer is reverse mentors. Just as more experienced professionals pass their wisdom on to the next generation, an increasing number of leaders are turning to millennials and Gen Z for help. These reverse mentor-ships not only allow the leaders to learn about technology, but they foster a great working relationship.
The younger mentors can build a rapport and reputation while building and maintaining a workplace culture. It's also about getting different generations to understand each other, which can make the workplace a more welcoming and productive environment.
Tech-Focused Fast Learners
Generally speaking, younger employees are generally more tech-savvy. When advances in tech are moving as quickly as they are, you need employees who can keep up. Yonger talent are tuned into what is on the horizon and what is taking off.
"I find that about half of the time candidates will mention professional development as part of the package that they want to consider. With fin-tech companies, for example, having the employer pay for license exams is a huge plus." Leah VanScoter associate recruiter at StartupTAP shares. "For younger candidates who are still a little unsure of where they want to take their career, these licenses gives them a starting point and a way to kick start them to something bigger."
The advent of emerging technology like AI isn't something that worries Millennials and Gen Z. Rather, they are embracing the possibilities of working side by side with robots and AI. Bolstering your company with younger employees prepares you for the future. Making sure your team can adapt and thrive with new technological advances is the competitive edge that younger candidates bring.
StatupTAP can fulfill your talent needs so you can hit the ground running. Learn how today.