THE INDIVIDUALS THAT POWER OUR COLLECTIVE STORY.
NOYA TONG
Co-Founder & Shadow Operator
Noya is the invisible Swiss Army Knife, overseeing all that goes under the 'operations' umbrella at the firm. It's a big umbrella that covers everything from strategy to finance to onboarding. It's a lot. No task is above or below him – all he cares about is getting things done. Insightful and decisive with a knack for bringing order to chaos, when Plan A fails, he can talk everyone off of the proverbial ledge and at the same time develop Plan B, C and D. He is the engine that keeps the wheels turning.
Armed with a degree in Computer Science and his ability to think quickly and critically, Noya combines his analytical approach, technical expertise, and strategic sensibilities to get results. He's the kind of logical guy you want to be on a game show with. When he isn't tied into strategy meetings and the daily blocking and tackling of recruitment, Noya is enjoying the great outdoors.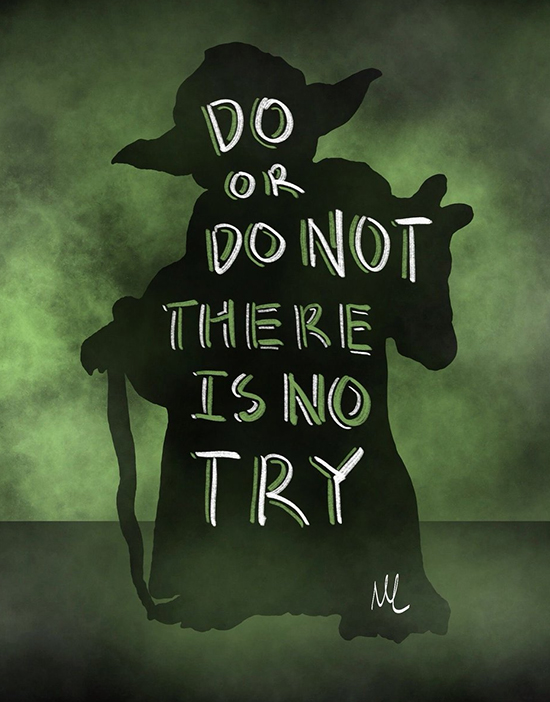 Curious about what we do?