THE INDIVIDUALS THAT POWER OUR COLLECTIVE STORY.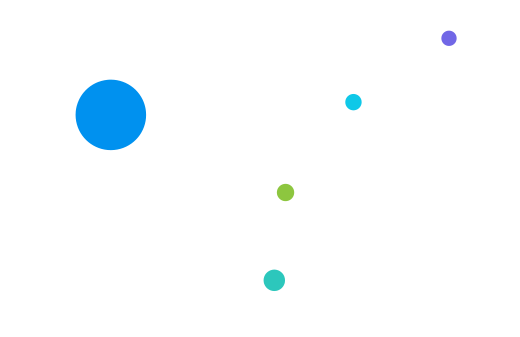 Originally from Michigan, Matt moved out west to study finance at Arizona State University and headed back east to Boston before being drawn to Los Angeles by the chance to work with some of the most innovative minds in business (though warmer winters certainly didn't hurt). Ingrained with East Coast hustle, Matt prides himself on being able to form strong relationships with people in all industries.
Whether the search is highly technical or business-oriented, Matt enjoys building orgs that serve a greater purpose. He specializes in partnering with mission-driven companies within the tech & e-commerce ecosystems.
Matt's prior consulting experience and business acumen contribute to his ability to ensure a smooth recruitment process with clear, transparent communication. Expect a thorough approach that combines best practices with outside-the-box thinking – whether it's sourcing, engaging or ultimately closing the next member of your team.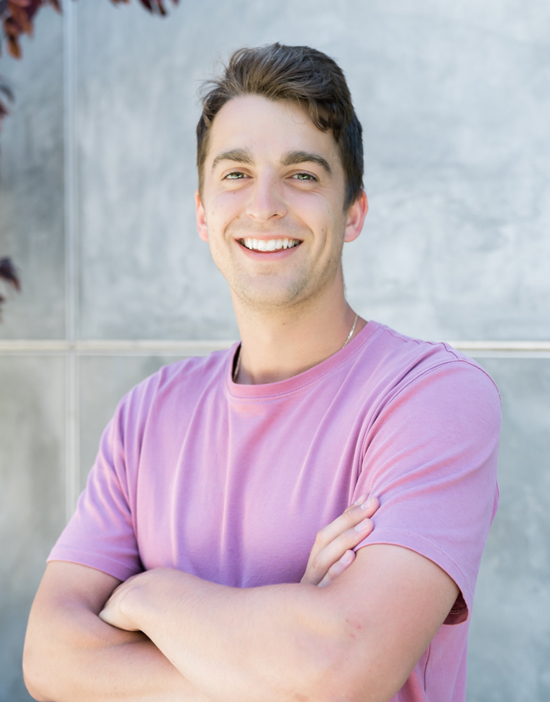 Curious about what we do?