THE INDIVIDUALS THAT POWER OUR COLLECTIVE STORY.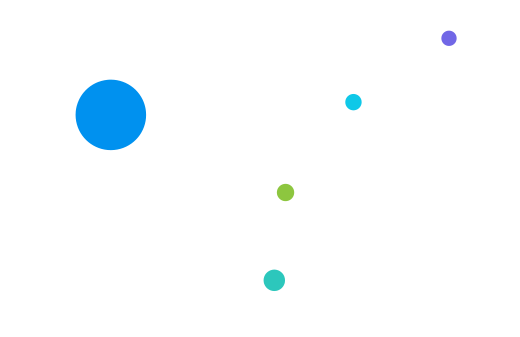 A true Hollywood native, Manon loves this city and its ever-changing landscape. She was drawn into recruitment by a clever job posting and has quickly grown to love the fast-paced environment of today's tech startups. Combining a tenacious attitude with a competitive spirit, Manon doesn't stop until she finds the ideal candidates for her clients – and her strategically nosy personality empowers her to learn everything she needs to know about the people she interacts with.
Priding herself on mastering LA traffic (if that can even be done?), her foodie heart leads her all over town in search of the best. She knows her liquor too; no one (and we do mean no one) is better at throwing back shots on company retreats. When not glued to her computer or drinking her third cup of coffee, Manon loves hiking with her dog/sidekick Bear.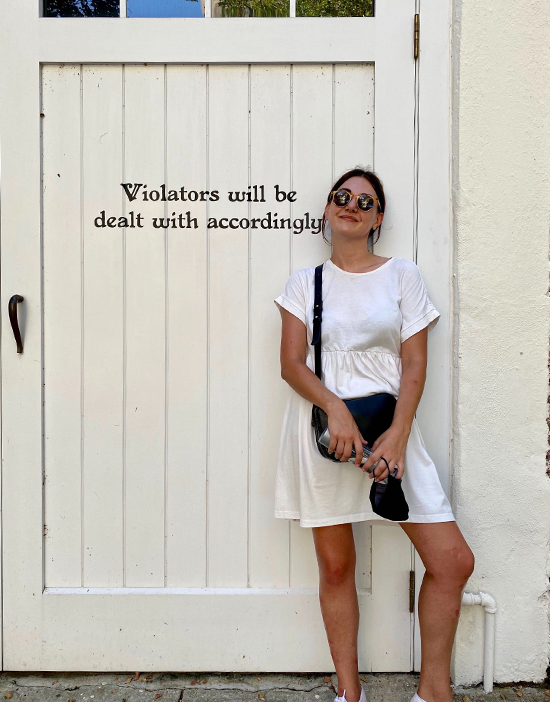 Curious about what we do?