THE INDIVIDUALS THAT POWER OUR COLLECTIVE STORY.
Lauren has always prioritized building strong relationships, often in record time. She built her foundation in Sydney, Australia until a spontaneous move across the world found her living in a small town outside of Seattle. The traveling didn't stop there – after Seattle, she relocated to attend the University of California, Sacramento as a member of the campus' Division I NCAA Gymnastics team.
Majoring in Human Resources and Organizational Behavior while juggling her responsibilities as captain of her team, Lauren has always been passionate about working with others. She's laser-focused on helping organizations achieve the best results by utilizing their people to the fullest extent possible – whether in an athletic or corporate setting.
Lauren's love for collaboration extends to helping others as well. She volunteers at several non-profits and finds joy in giving back. When she's not over-indulging in work or tackling a seemingly endless to-do list, you can find her at Trader Joe's scouring the aisles for the newest seasonal items. The only time she isn't on the go is when she's watching the latest Bachelorette episode with her dogs.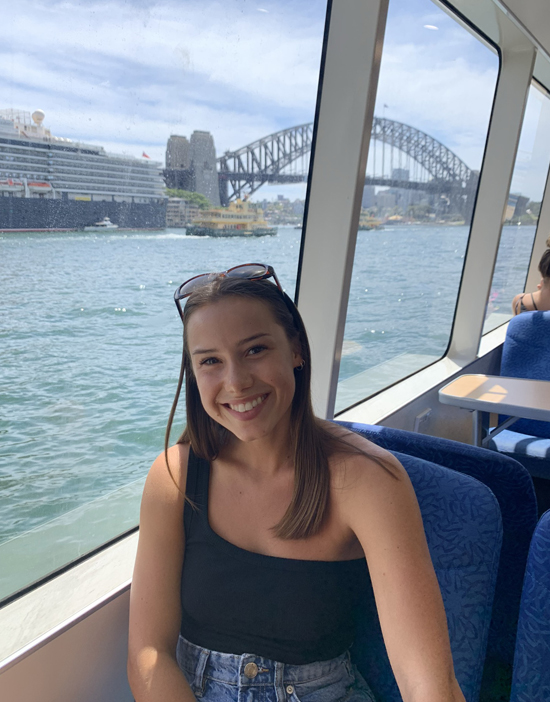 Curious about what we do?