THE INDIVIDUALS THAT POWER OUR COLLECTIVE STORY.
JEROME HELTON
Alumni Advisor
Inquisitive by nature, a lover of the arts, Jerome was one of the first team members at StartupTAP. Detailed, methodical and incessantly curious, he never holds back on finding out the "why." He's a refined professional who loves to be laser-focused on results. He has made a profound impact on the firm since its humble beginnings and is an instrumental part in shaping the firm's culture. Ask him about the 6AM car rides along the 10 FWY to Malibu.
His passion for translating obstacles into real and relevant solutions is only matched by his passion for motorcycles and his never-ending pursuit of great eats. A pork belly connoisseur, he also enjoys outdoor adventures in his jeep, a good rock climbing session and glass of neat scotch (not simultaneously) after a week of recruiting mayhem. You can now find Jerome in a recruitment leadership role at one of Southern California's fastest-growing tech companies.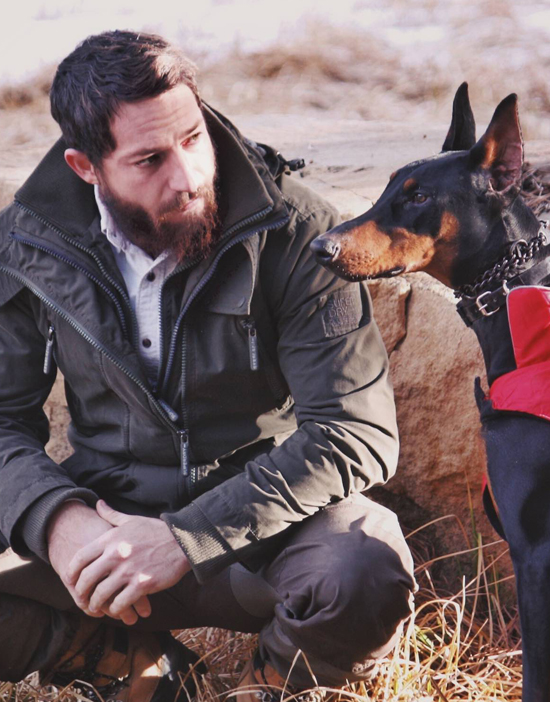 Curious about what we do?