THE INDIVIDUALS THAT POWER OUR COLLECTIVE STORY.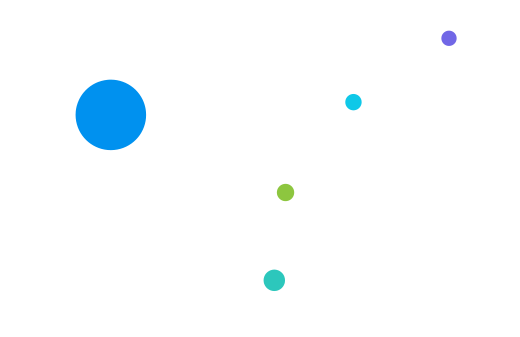 Born and raised in southern Indiana, Daniel lived by the motto "work hard, play hard" and brought his ethos with him when he relocated to the Best Coast.
After a brief stint as a video editor (quickly abandoned after he realized he'd prefer to have health insurance), Daniel began his tech journey at Hulu and ChowNow, joining both when they were still early stage and serving as an instrumental component of their growth process. This eventually led him to recruiting, and his desire to help companies grow/scale while empowering others to begin their own journeys continues to drive him to this day.
When he's not paying it forward by helping others realize their dreams, most of Daniel's time is spent being absolutely exhausted by his two sons (7 & 5). On the rare occasion he has a minute to breathe, he enjoys reading, watching TV, biking, and living at the beach during the warmer months (fun fact: he's the first member of the team to have a recurring subscription to a sunscreen company). Personal and professional interests aside, Daniel aims to use his platform to connect people from different backgrounds to opportunities they would normally not have access to and believes in the capability of technology as an equalizer.

Curious about what we do?