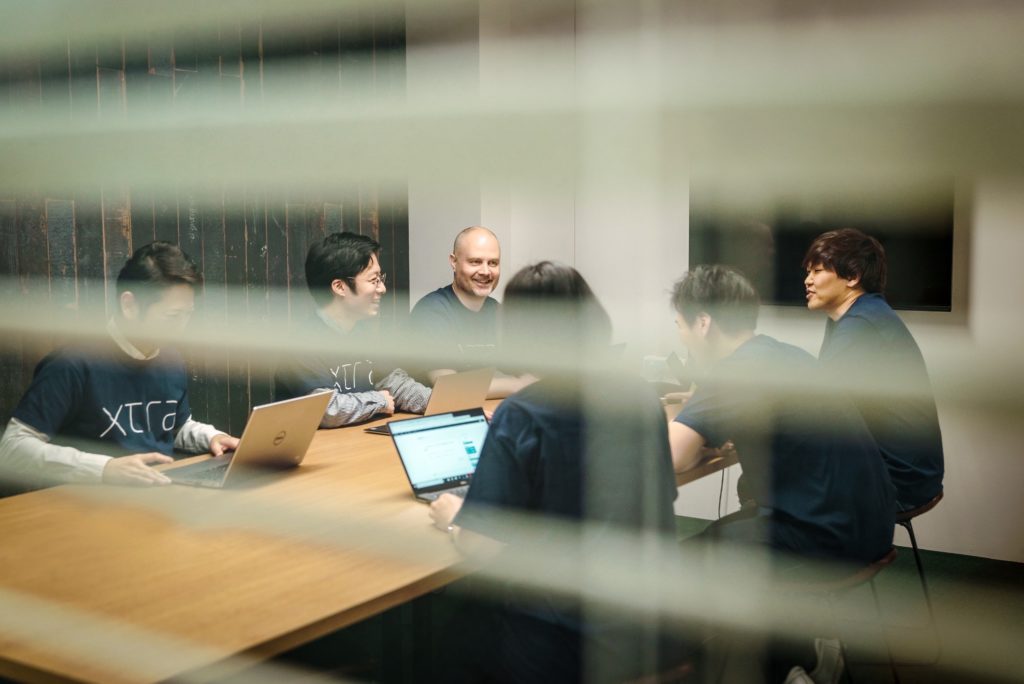 Are you Satisfied with the Company Culture you have Created?
When it comes to company culture, it can be hard to know for sure that your efforts are working. You can ask employee opinions or collect data with surveys, but that is only taking opinions into account.
Other than how your team feels about your culture, should you be quantifying your culture and its results? Experts say you should, and what's more, with that data in hand you can decide for yourself if you're satisfied with your workplace culture.
How to Measure Success
In business, metrics are king. Metrics make it easy to quickly assess the effectiveness of strategies. But how can you put a number to something so objective as company culture? Culture needs to be measured, not only for ROI but also for the effects it has on the rest of your business.
So, what should you measure to make these decisions? There are many options but starting small can be beneficial. A popular metric to measure is mission and values alignment. It's important not only to see if your employees are aligned but also if they are aware of your mission and values.
Wellness is also very popular for many companies as it is easy to translate into dollar amounts. Looking at the health of your workplace and how it has been affected by wellness programs can paint a very clear picture.
Positive and Negative Effects of Culture
You've found your metrics and gathered data on your workplace culture, now what? Even the metrics may miss the organization-wide effects of culture. Every small part of your culture has negative and positive effects, and you need to be aware of them.
Outside of the obvious bonuses to your current employees, culture goes a long way toward attracting talent. Maintaining a strong culture of achievement is enticing to top candidates. They want to know that their talent and hard work will not only go to use but will also be used in a way that aligns with their values. The metrics you gather are excellent for getting the word out about your culture.
What about the negative side?
Even though we like to focus on the positive, the negative aspects of workplace culture can be costly to a company. Gallup research has shown that only 33% of employees are happy with their workplace. Many employers try to build a culture to get the best out of their team but rarely reach that milestone. Reflecting on what your metrics and your employees are telling you can help you steer your culture going forward.
Is It Too Late to Make Changes?
What if, after your research, you aren't satisfied? Is it too late to make changes? Fortunately, no it isn't. It requires some work and buy-in from your team, but organization-wide culture shifts are possible.
The major requirement of companies is a slight change of focus when it comes to culture. As Arianna Huffington pointed out, work-life balance doesn't exist because life and work have become one. Research has shown that rather than pushing high achievement requirements and then building cultural outlets for stress, the focus should always be on the workplace.
Making employees work rewarding and satisfying improves many metrics, including retention. Other metrics are expanding, such as wellness. Previously wellness-focused purely on physical fitness. Today that focus has expanded to cover mental health as well.
Being ready to tweak your culture can avoid the need for large changes, but when those changes are needed, be open to changing the status quo.
StartupTAP is ready to fill your talent needs and build effective mission-aligned teams for your organization. Learn more today.