THE INDIVIDUALS THAT POWER OUR COLLECTIVE STORY.
Born and raised in a small town in New Hampshire, Adam is no stranger to the world of hard-work and grit, as he was inducted into the "family business" mere days after he took his first steps. Having grown up watching his father build New England's top-performing electronic component rep firm, Adam's affinity for the tech world, fast-paced environments, and the importance of fostering long-lasting relationships remains engrained at his core.
Prior to StartupTAP, Adam worked in SaaS sales with a globally renowned threat intelligence company powered by AI and machine learning – and later a Silicon Valley-based global logistics software company. Between that East Coast mentality and having worked at a venture-backed startup, Adam's insatiable drive to solve complex problems while developing meaningful relationships and connections led him into the world of talent acquisition with StartupTAP. When he's not out and about meeting people, shaking hands, and recruiting, you can likely find him hiking the Malibu Canyon or fishing at his favorite off-the-grid destination – a small island on Lake Winnipesauke, NH.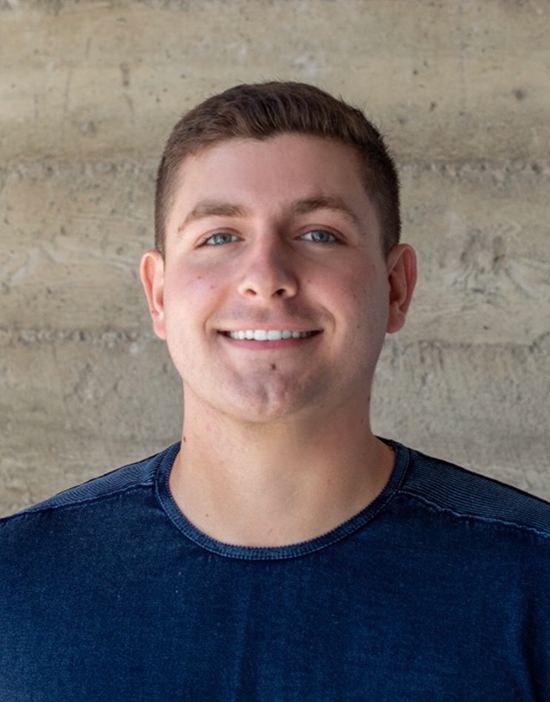 Curious about what we do?